GrandMasters is your go-to partner in skills assessment, content development, training, and validation.
We meet with your team, gather information, secure subject matter experts, and identify objectives and requirements. This lays the groundwork for creating world-class content, training programs, and assessments that exceed your expectations.
Our solutions are customized to meet your L&D needs from comprehensive learning solutions to any of these specialty services.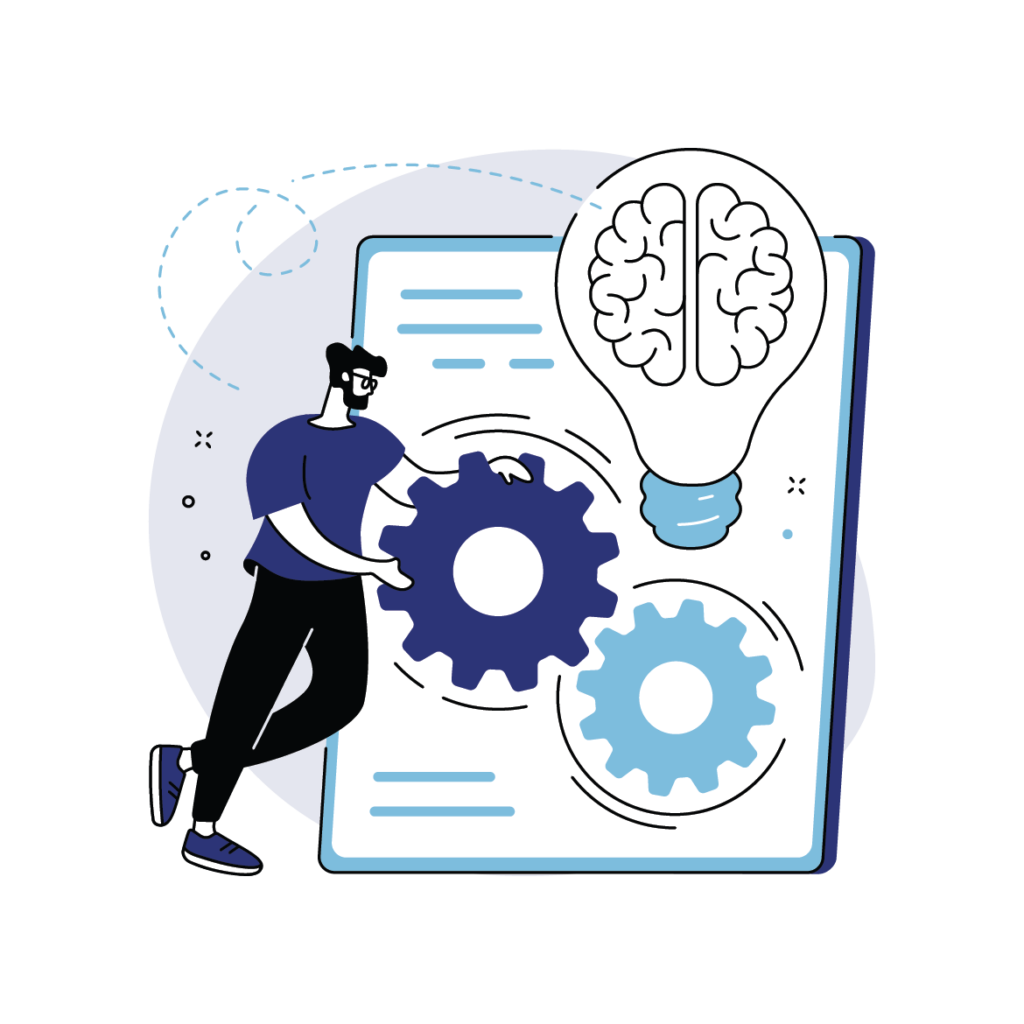 We have a full spectrum of capabilities in the assessment arena. From a bank of questions for a certification, sample test items that prepare learners for a certification exam, to a set of knowledge-checks paired with a mastery assessment to complete a training course, we have you covered.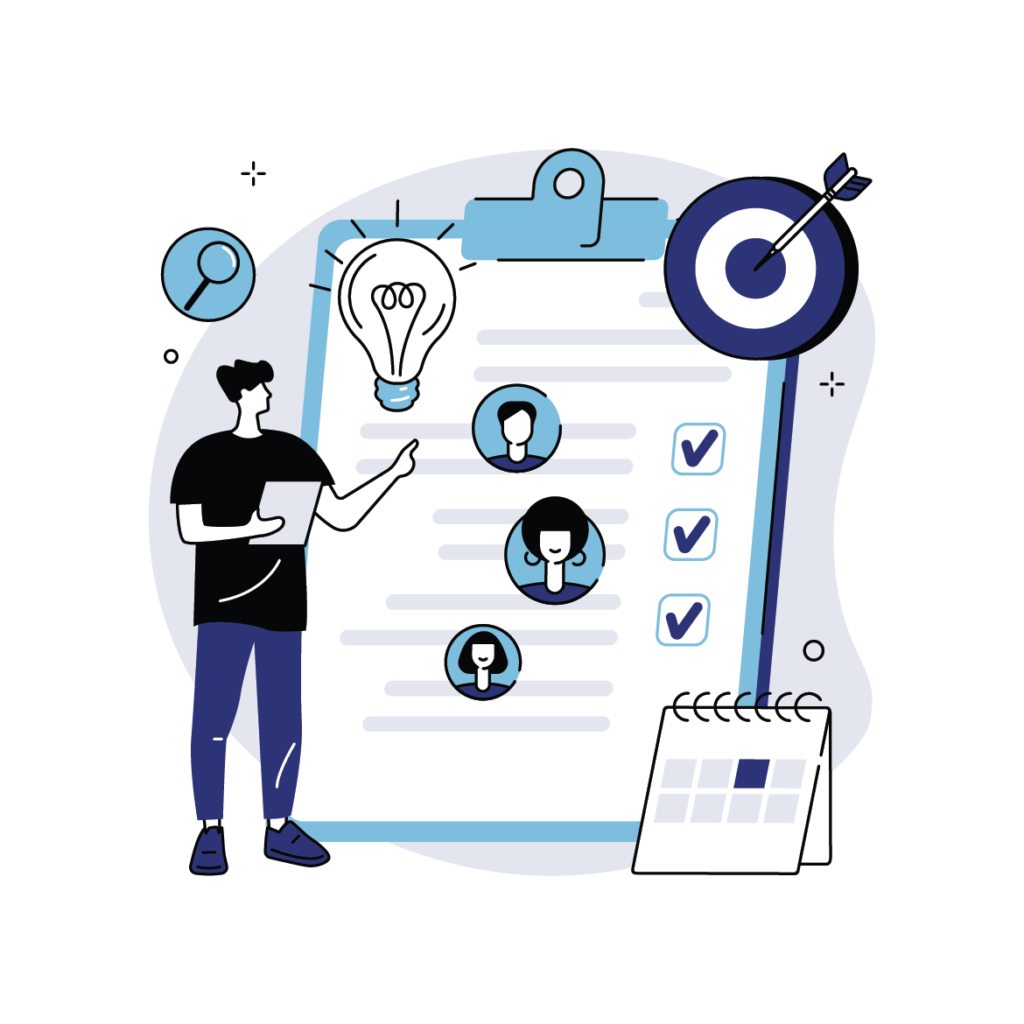 Badging and Certification Programs
Motivation is critical to successful certification. Badging can promote and incentivize your learners to achieve credentialing on a more personal level. We can create badging frameworks to complement pre-existing or stand-alone certification programs. Of course, we can create holistic solutions that include both!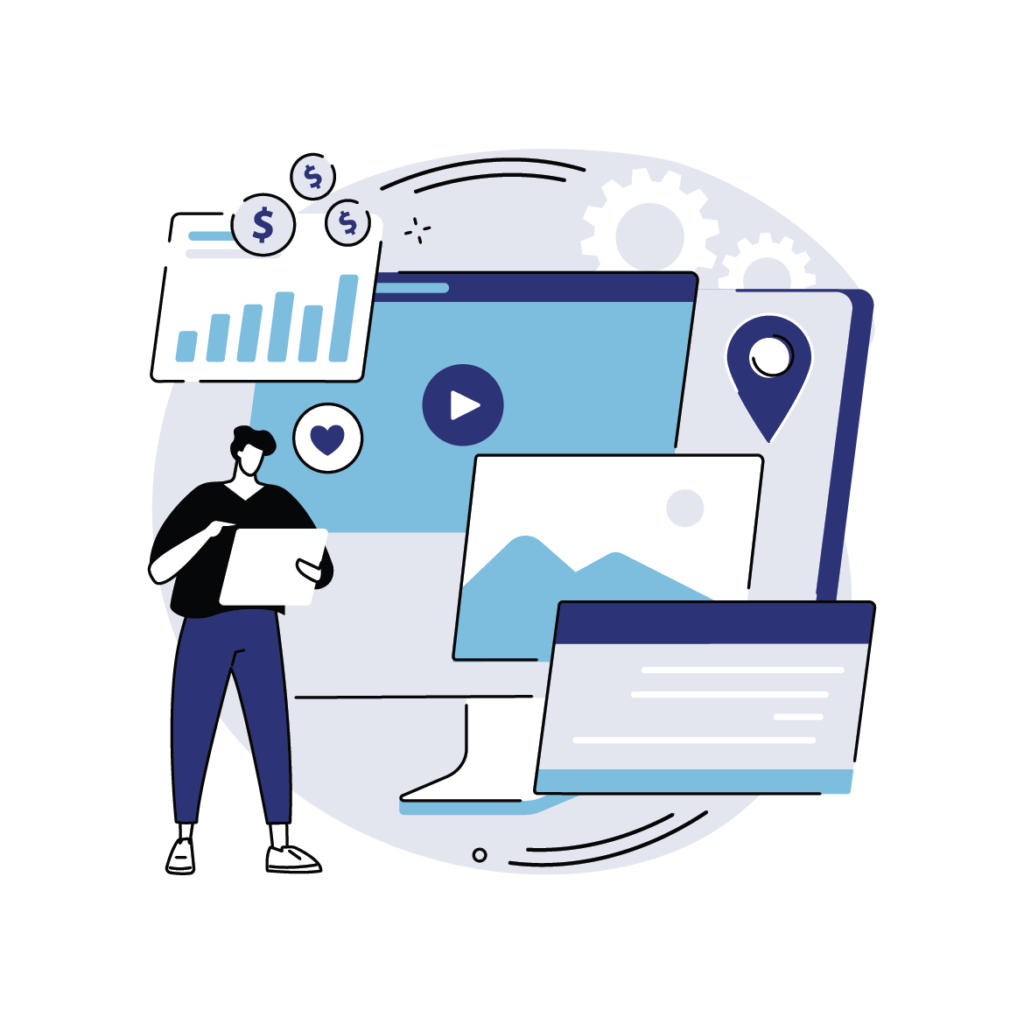 If you are in L&D or HR, you know that the performance of your organization depends upon identifying the right skills. We can assist. Whether you need to create a new position, revise an existing position, or merge positions, we can create the skill descriptors and map to guide your learners and employees to advancement.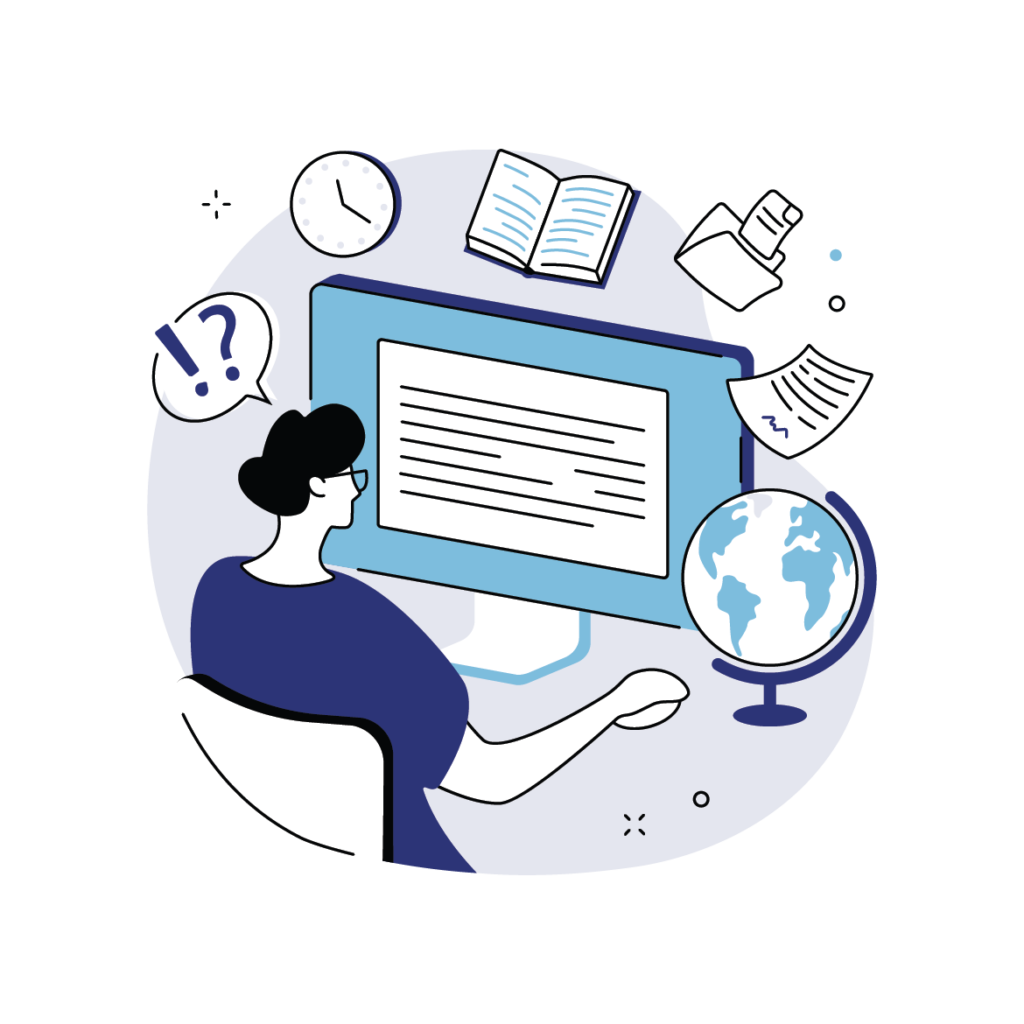 Our talent knows that words matter, especially when developing content for training and educational purposes. Our process for developing content fits with your level of need. Whether it requires a SME (subject matter expert) or just a hand in getting the job done, we can lead or plug in to help you!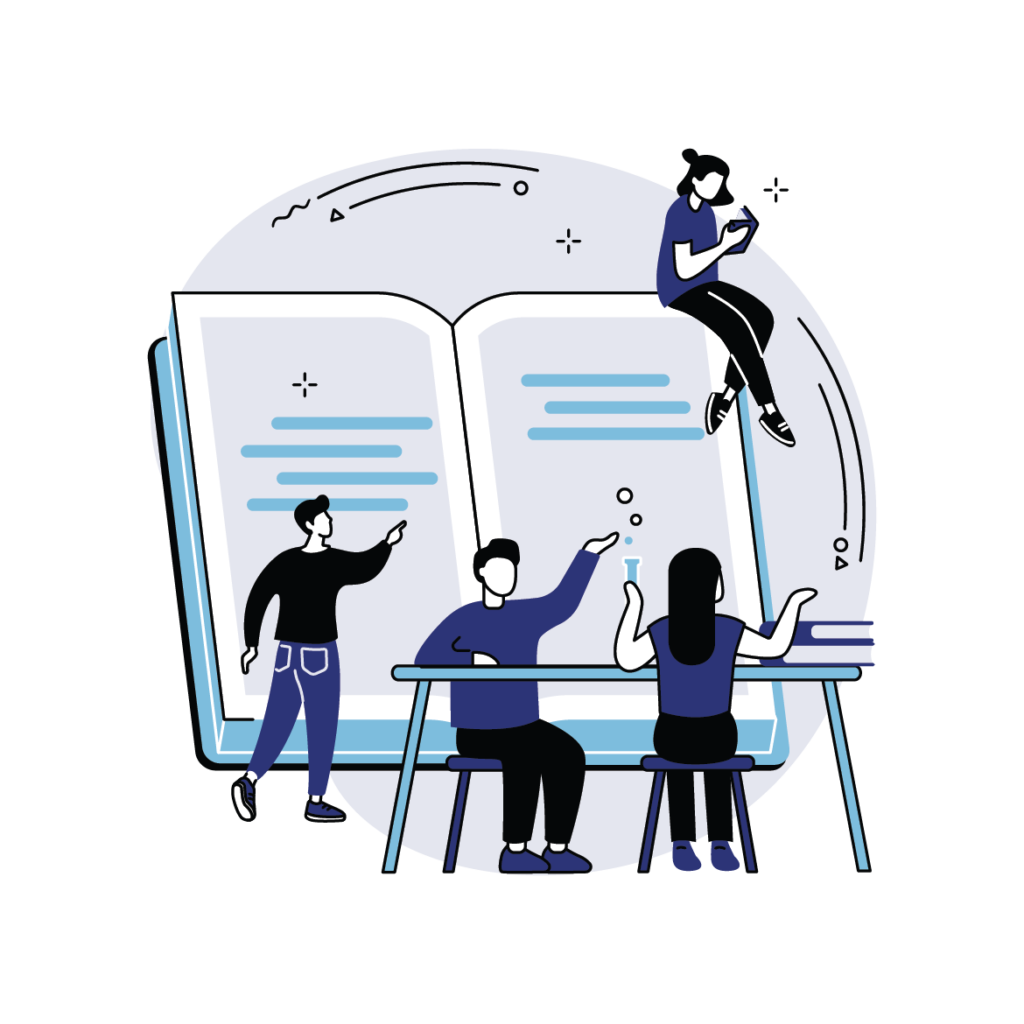 From the initial need to the evaluative measures, we comprehend what it takes to put together an engaging curriculum that aligns with your organization's performance aspirations. Self-paced, instructor-led, eLearning, and microlearning are just some of the products that we can include in creating your curriculum.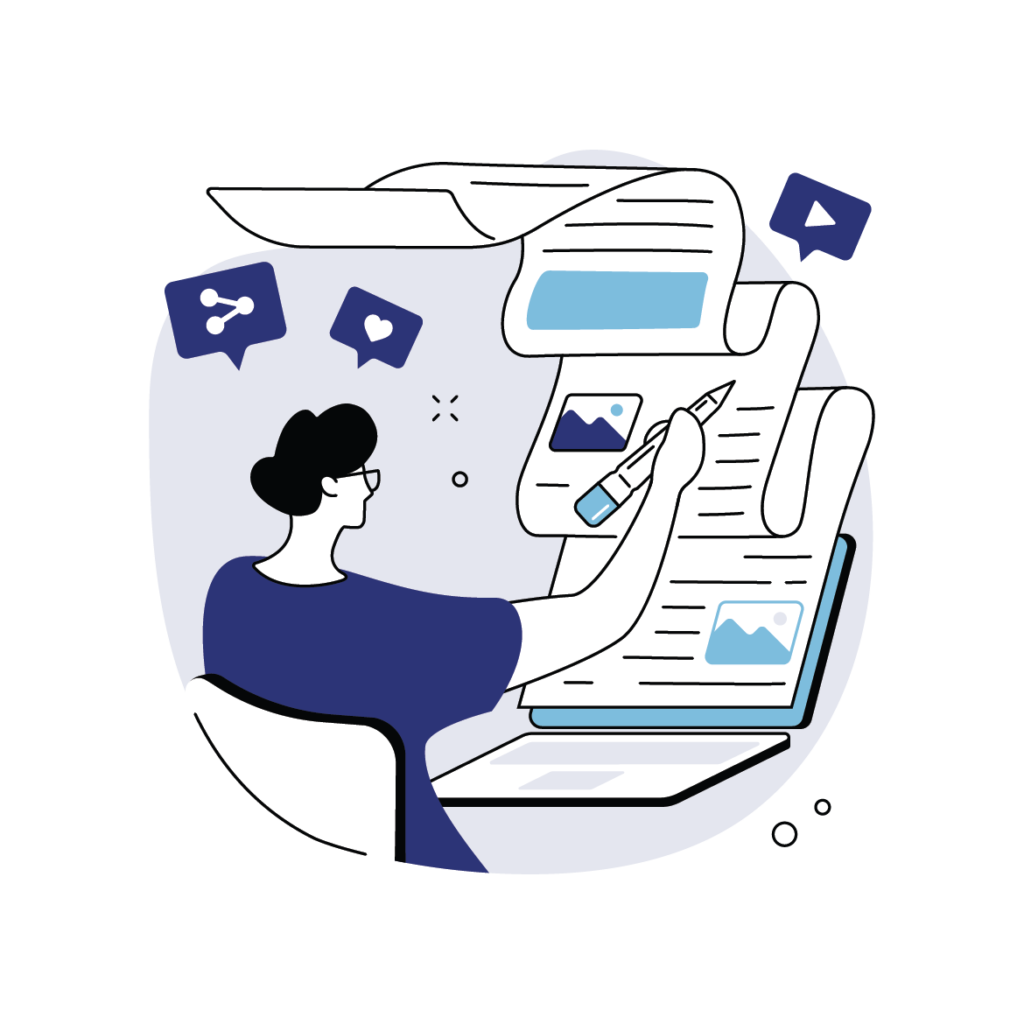 Whether your project is large or small, an extra set of eyes on your information adds an additional layer of quality. Our editors are comfortable in shaping documents of all sizes to ensure consistency of voice, style, and layout. Of course, we do punctuation and grammar as well!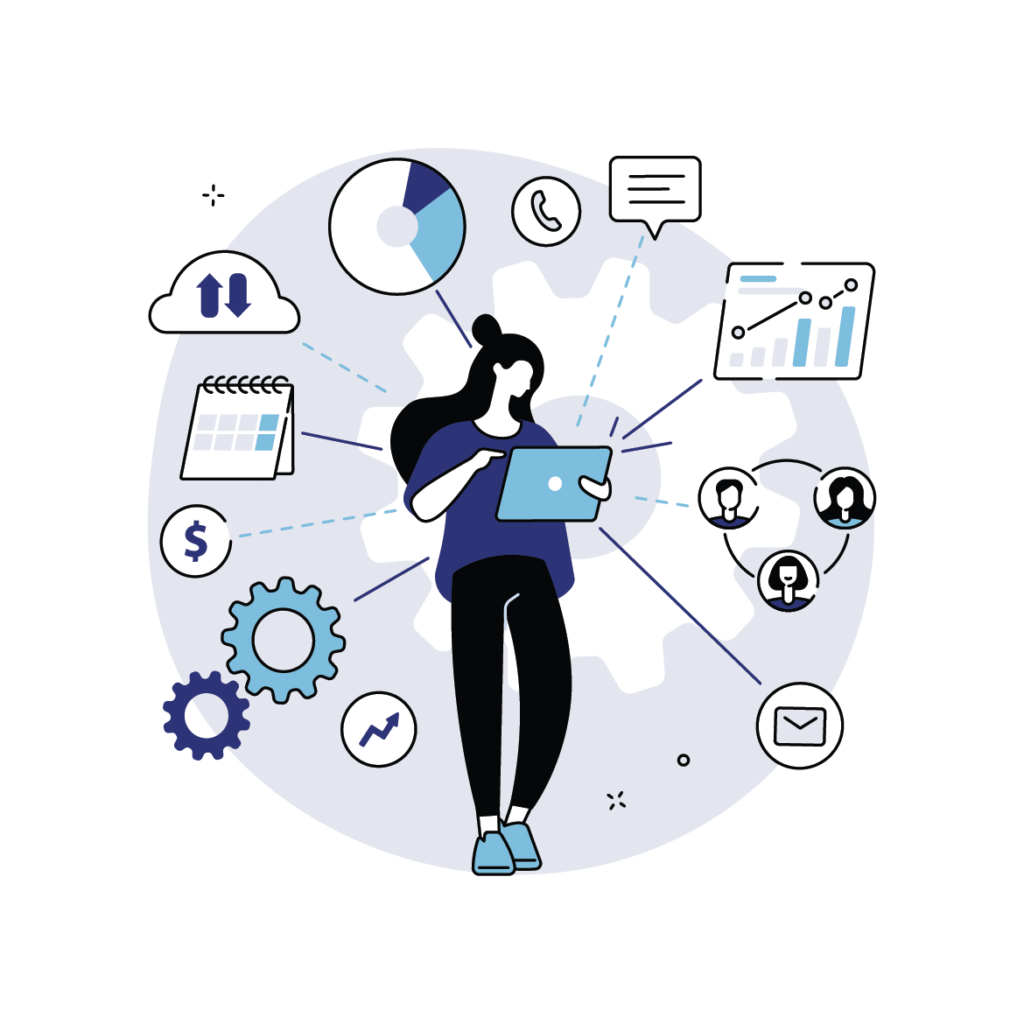 When your team is at capacity, we can provide skilled project managers with the right expertise to keep your initiatives moving. We are capable of handling small one-offs or multi-stream projects. We are dedicated to communication and risk management to ensure the success of your project.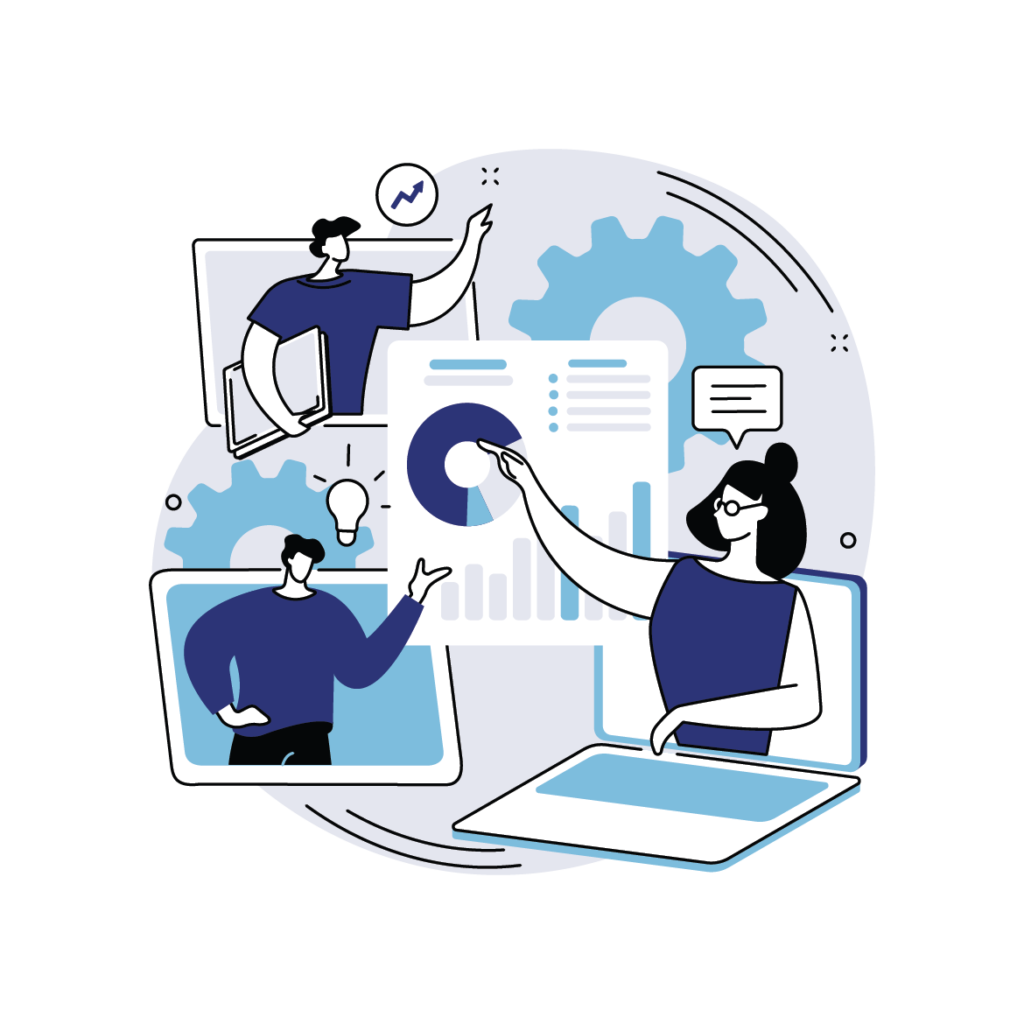 We have a talent pool of skilled SMEs that can plug in to your niche need and work alongside your team to ensure your initiative achieves its goals. Our SMEs are experts in IT technologies such as Microsoft, AWS, Cisco, and Salesforce. We also have SMEs with expertise in all aspects of higher education curriculum and assessment development.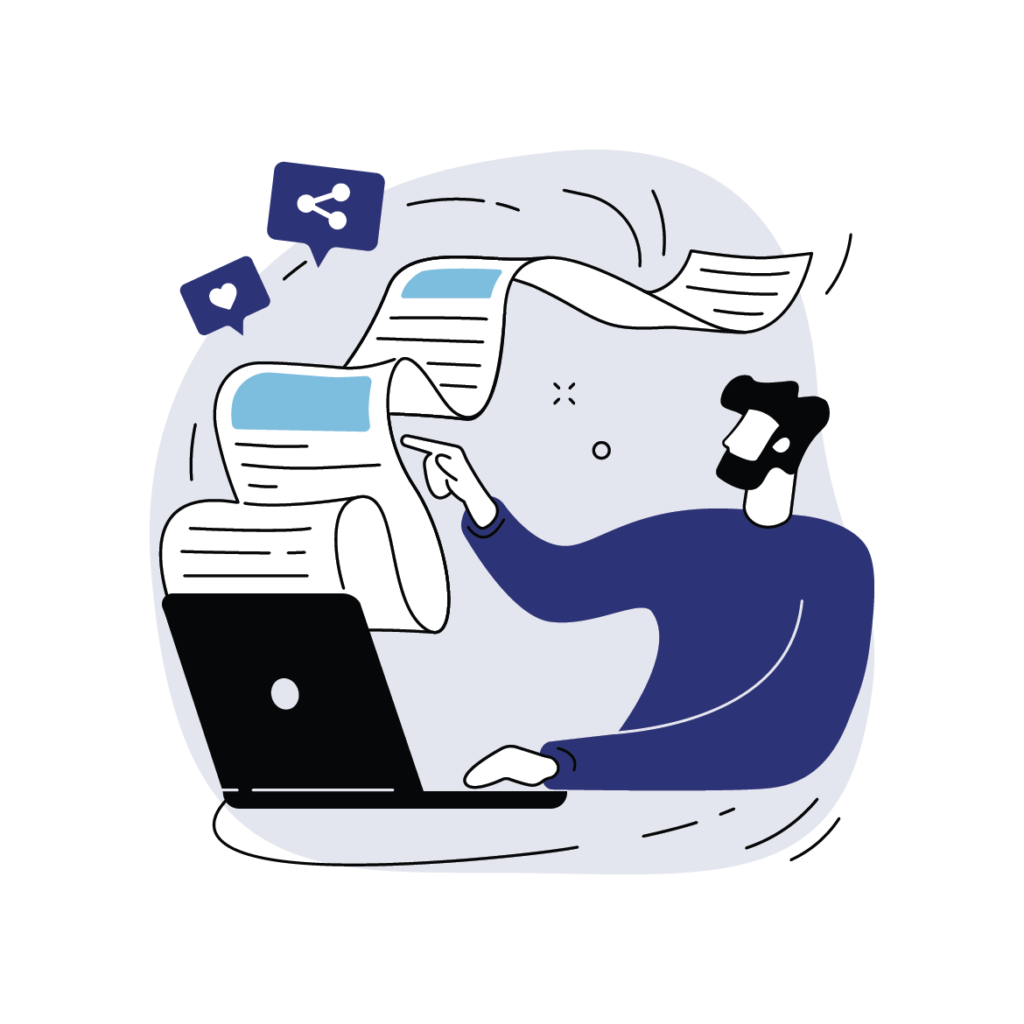 There is a knack to developing documentation that is easy to follow and comprehend, and our technical writers are among the best. Whether instructional manuals, product specification, or SOPs, difficult concepts are broken down logically and written at a reading level suited for your end user.
Ready to achieve your vision?