More and more companies are looking for individuals with expert level skills. GrandMasters is your go-to partner in skills assessments, content development, training, and validation. Our #1 goal is to exceed your expectations in everything we do. Send us a message or give us a call to start the conversation!
Are You a Subject Matter Expert?
We'd love to have you join our team and take advantage of the many opportunities to work with other thought leaders and top performers at some of the world's largest technology companies. Complete the contact form below to get started!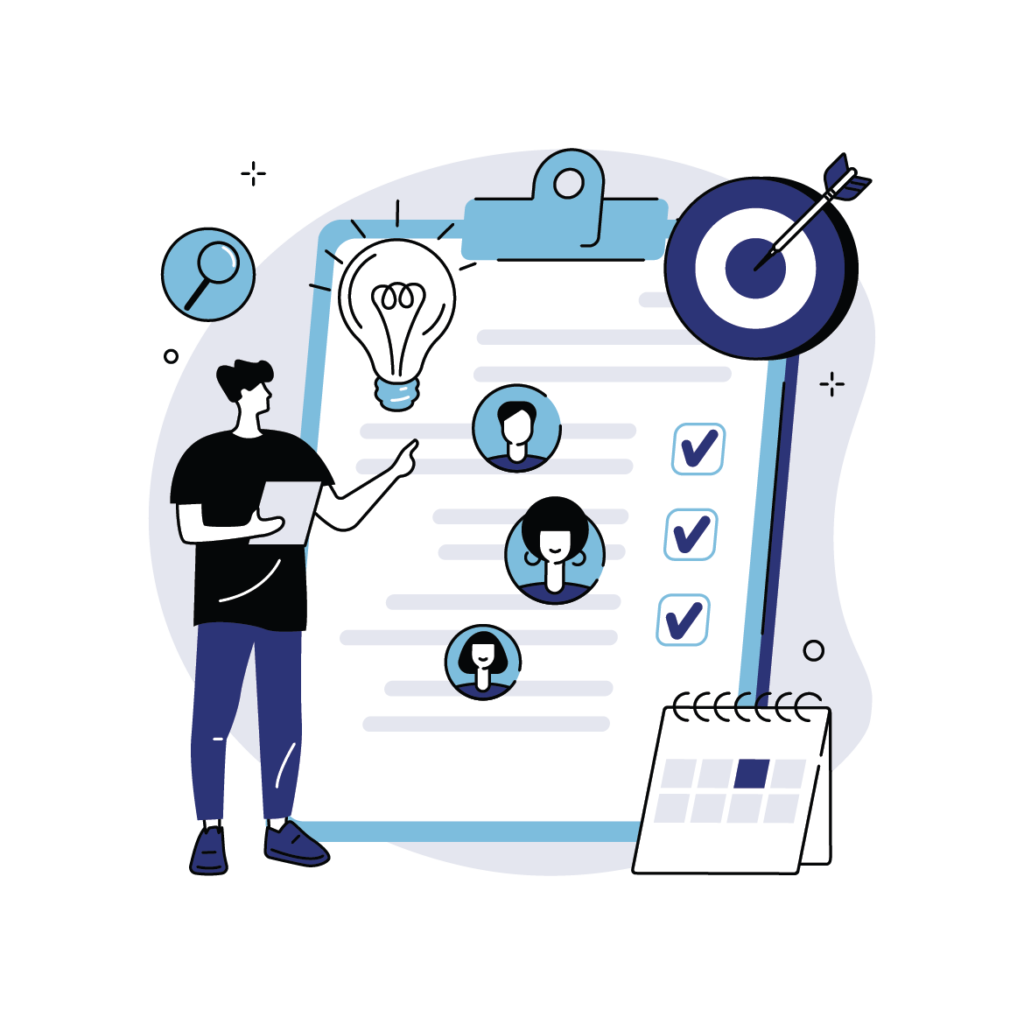 To get started with GrandMasters, complete the form so that we may identify the right team member to connect with you.